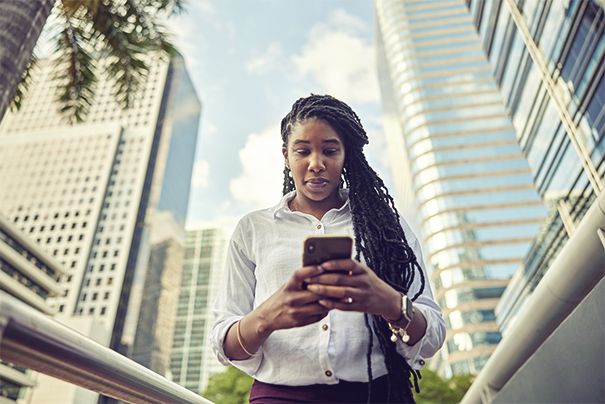 Are you a Florida-based real estate agent looking to take your career to new heights?
Look no further! VORO.COM is here to revolutionize the way you do business and help you achieve unprecedented success in the Sunshine State's vibrant real estate market.
At VORO.COM, we understand that Florida's real estate market is unique and highly competitive.
That's why we've designed our platform with you in mind. Here's why you should make us your preferred partner:
Cutting-Edge Technology:
Our state-of-the-art platform empowers you with the latest technology and tools to streamline your real estate transactions. From advanced CRM systems to marketing automation, we've got you covered.
Exclusive Florida Expertise:
We specialize in the Florida market, giving you a competitive edge with in-depth local knowledge and insights. You'll be equipped to serve your clients with confidence and expertise.
Endless Support:
Our dedicated support team is available 24/7 to assist you in every step of your journey. Whether you have questions about our platform or need guidance on a transaction, we're here to help.
Generous Commissions:
We believe in rewarding your hard work. That's why we offer competitive commissions and a transparent fee structure that ensures you keep more of your earnings.
Endless Opportunities:
With VORO.COM, you'll gain access to a vast network of buyers, sellers, and investors. Expand your client base and tap into a world of opportunities to grow your real estate business.
Join our network of elite Florida agents
Joining VORO.COM is your first step toward becoming a part of our exclusive network of top-tier Florida agents. When you join us, you're not just a member; you're a valued partner, and we're committed to helping you achieve your goals.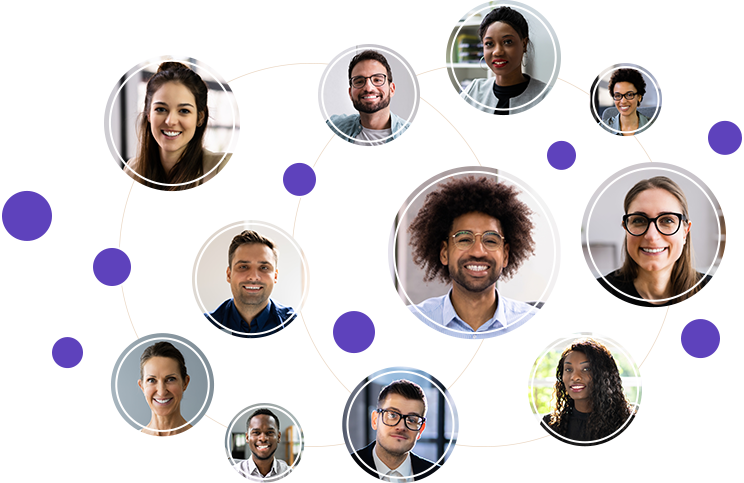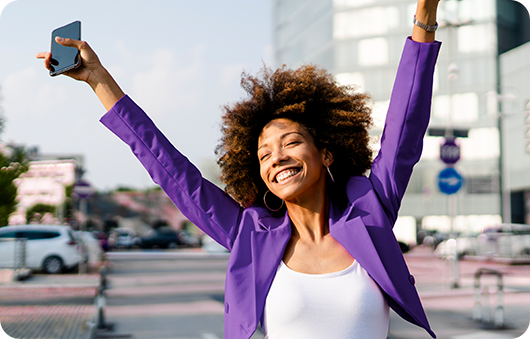 Ready to elevate your real estate career?
It's time to take your Florida real estate career to the next level. Join the VORO.COM family and experience the difference for yourself. With our cutting-edge technology, unwavering support, and exclusive Florida expertise, you'll be well on your way to becoming a real estate success story.