VORO Affiliate Program
REFER AN AGENT TO VORO AND EARN!
Know someone interested in joining VORO?
Refer them today and start earning!
With the VORO Affiliate Program, you can foster national networks and transform your business.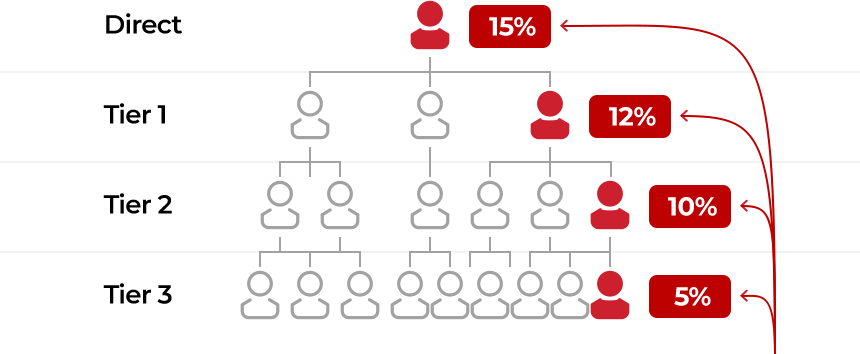 You are not required to be a licensed real estate agent to participate in VORO's Affiliate Program!
Simply refer and be on your way to earn!
VORO AGENTS - VISIT YOUR DASHBOARD
NON-LICENSED PARTICIPANTS - REGISTER NOW